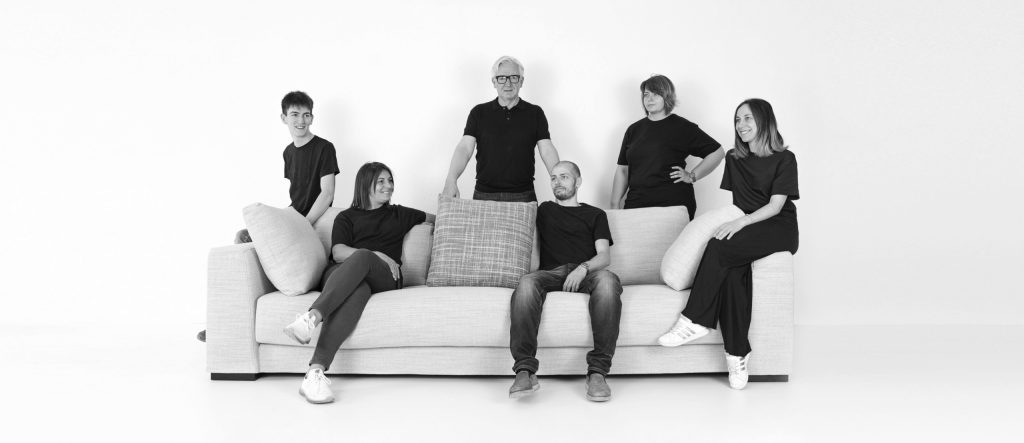 Hemostudio guided by Architect Fabio Minotti is the creative department as well as the heart and mind of the Hemo brand. Fabio Minotti graduated from the Polytechnic of Milan, Master in Design Management held by Professor Arturo Dell'Acqua Bellavitis. He dedicated himself to the Minotti Collezioni company, realizing projects for villas, hotels, offices in various countries of the world such as Italy, the United States, France, Austria, Spain, England, Russia, Ukraine and Azerbaijan. In 2021, under his leadership, the Hemo brand was born, a new proposal in the world of furniture with a contemporary, international and timeless taste.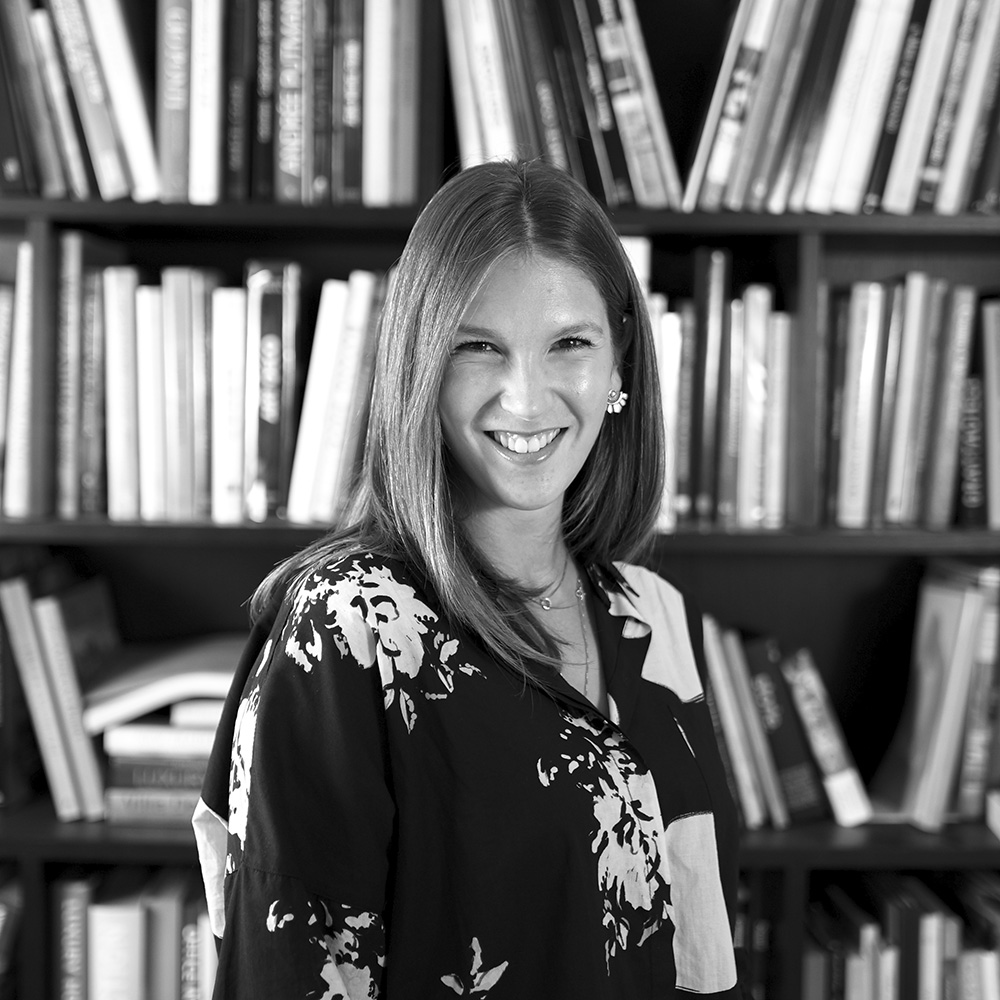 Fascinated by the universe of architecture, she wrote a thesis on the expansion of the Harvard University in Cambridge and was mentioned for the award of the Order of Architects of Milan for the "Best thesis of the year 2017". He has collaborated on several Interior Design experiences for private residences and offices and on the conception of exclusive products for the Bodema upholstered brand. He recently took part in the renovation of "Bianca Relais", the first five-star hotel in the province of Lecco.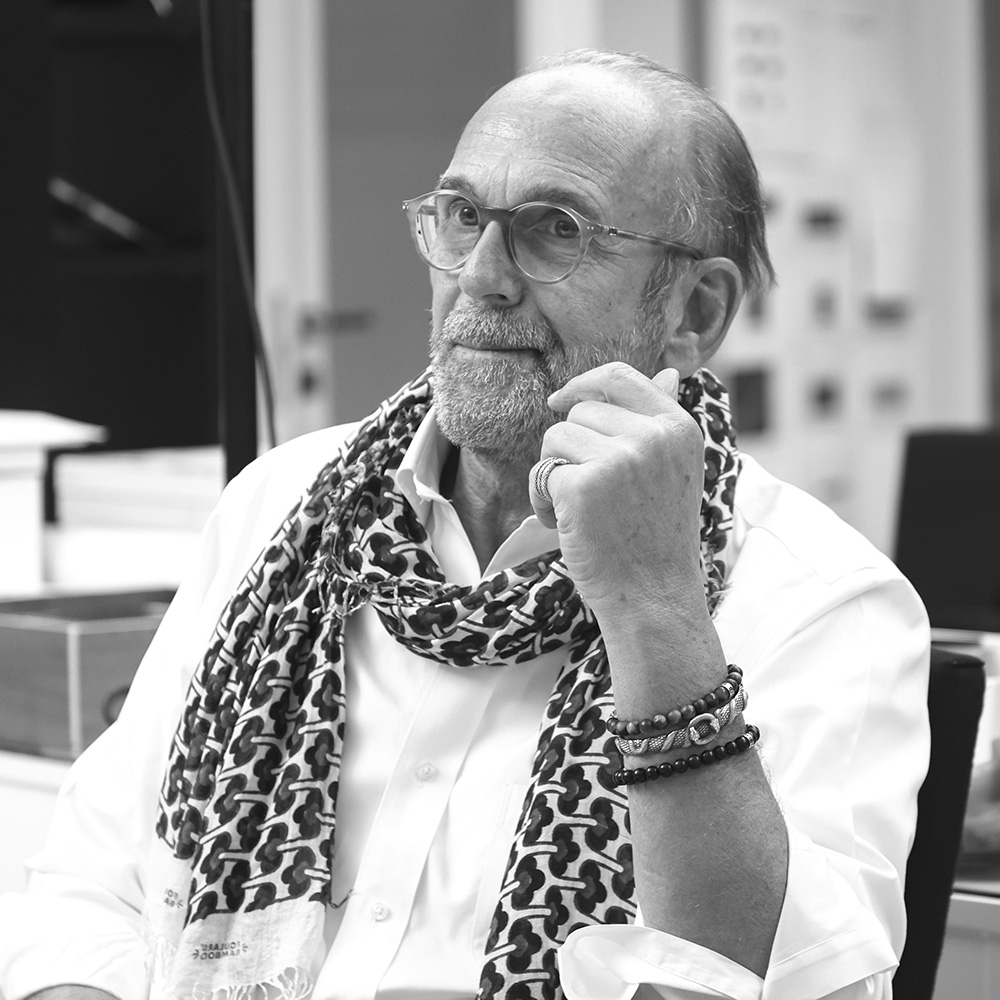 A student of Bruno Munari, Alberto Rosselli and Isao Hosoe, since the 1980s he has focused on interior design and industrial design. He creates residential interiors, shops, showrooms, offices, hotels, installations in Italy and abroad. Member of ADI, he designs for companies in the field of furniture, lighting and furnishings. His passions? The art and the ancient and contemporary carpets for which he curated several monographic exhibitions. He calls himself "a discreet water carrier in the sea of creativity".
He began working in the team of Piero Lissoni, then with Kerakoll Spa and Paolo Castelli Spa and with the staff of the AA School of Architecture of London and the British Council for the British Pavilion at the Biennale of Architecture in Venice. He designs the temporary exhibition of Ritzwell&co for the Salone del Mobile; he teaches product design at Istituto Marangoni; he obtains a master's degree in "Teaching theories and practices" at Manchester Metropolitan University. He develops store projects, residential interiors, offices, temporary installations, in Italy and abroad, as well as Art Direction activities.